XKGLOW is excited to welcome Will Armitage Racing to the XKGLOW family for the 2022 racing season.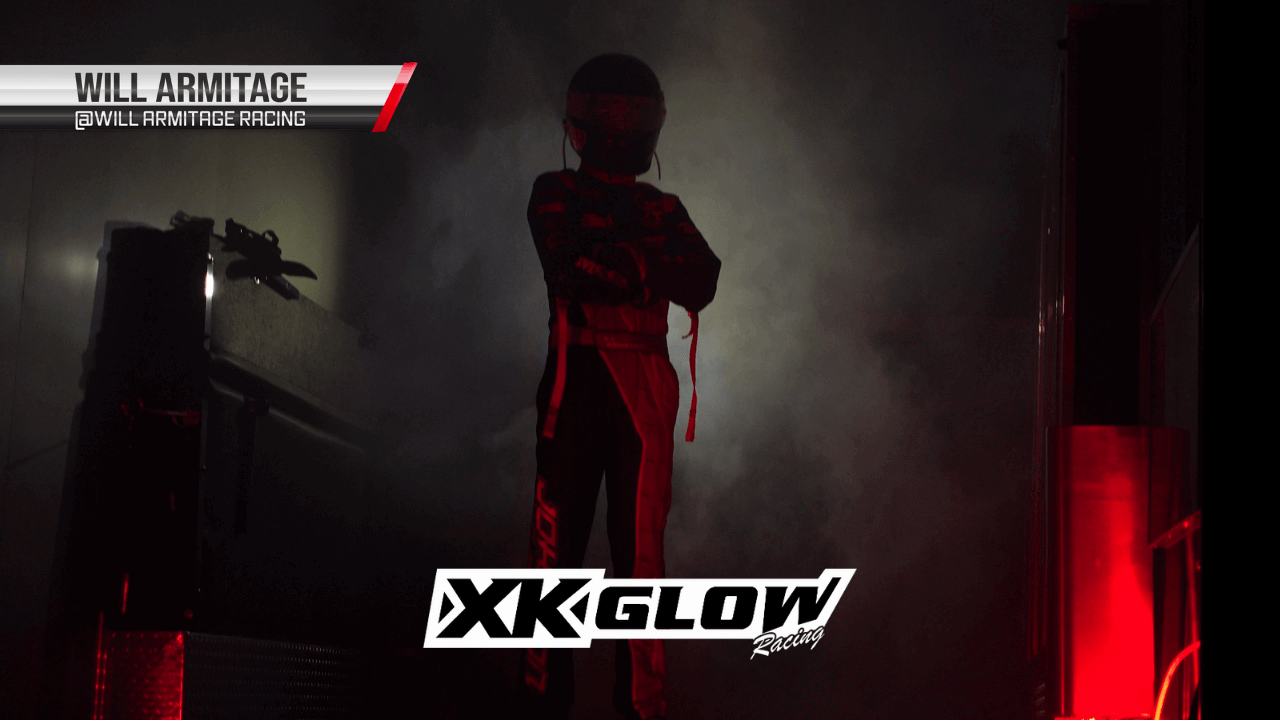 "Bringing XKGLOW as sponsor for this year has been a dream come true for me. The opportunity to partner with such a big brand at my age and this early in my career is a huge milestone for me." Driver Will Armitage said. "Their outreach on the national level not only allows me to help their brand but also make my career known to many big players in the automotive industry."
"The chance that XKGLOW is taking with me makes me proud of our small team and what we're becoming, and I'll prove that we're ready to compete at the highest level this season!" He added.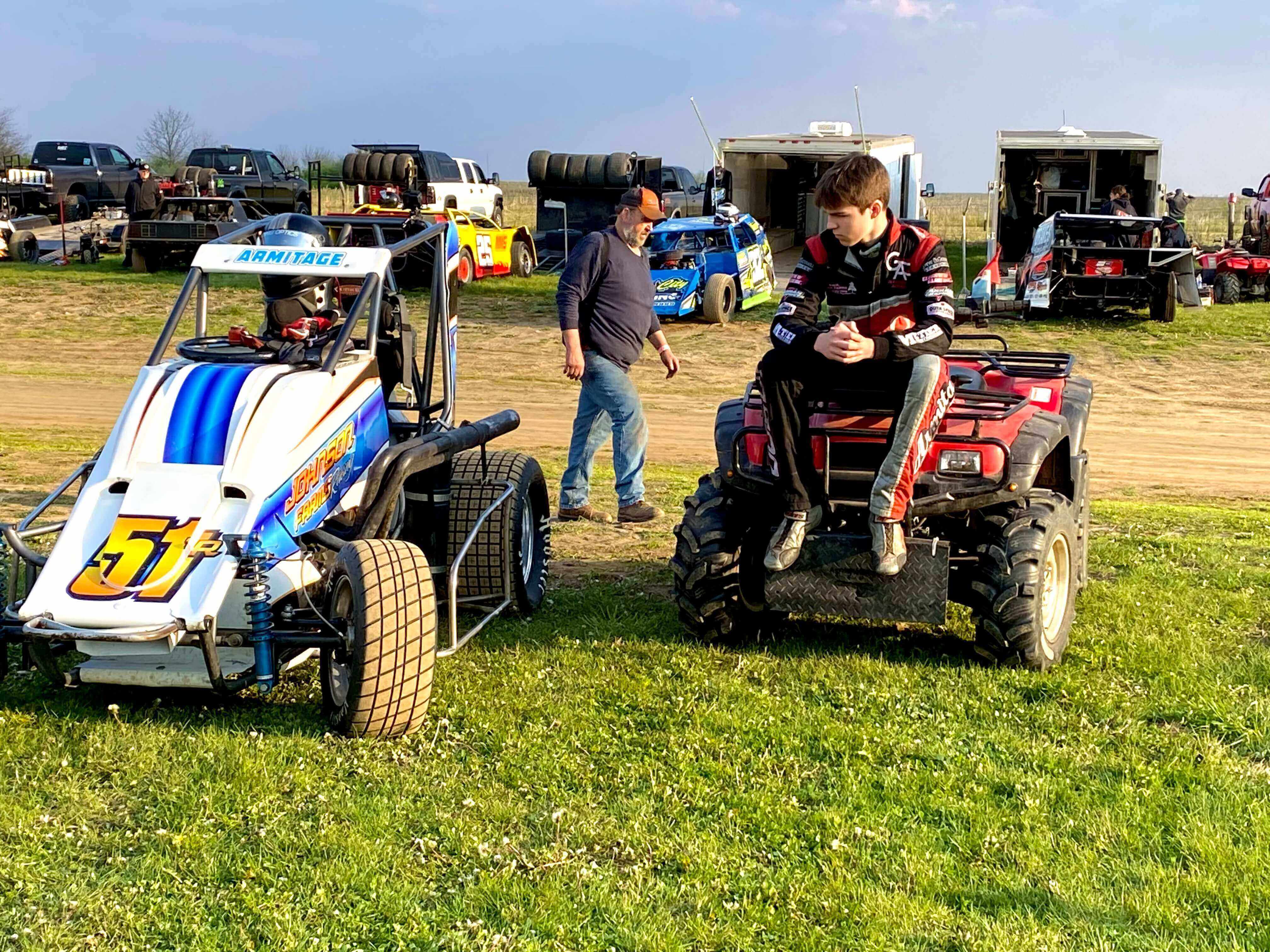 Will Armitage is a sixteen-year-old rising racing star from Athens, Illinois. His racing career began with Quater Midget Racing at the age of nine. He immediately found success by winning just his third race. Since then, he has quickly moved up the ranks in the racing world. Following the early success in quarter midget, Will got into outlaw cart and won almost half the races he entered.
Will Armitage - race car driver from Athens, Illinois.
After racing in the "smaller ranks" of motorsports, it was time for Will to take a leap of faith and compete in the top level of dirt track racing. Through these years, he has obtained many wins in the Division Two Midget. He has also won a Rookie of the Year, a 3rd & 2nd place title in the championship run.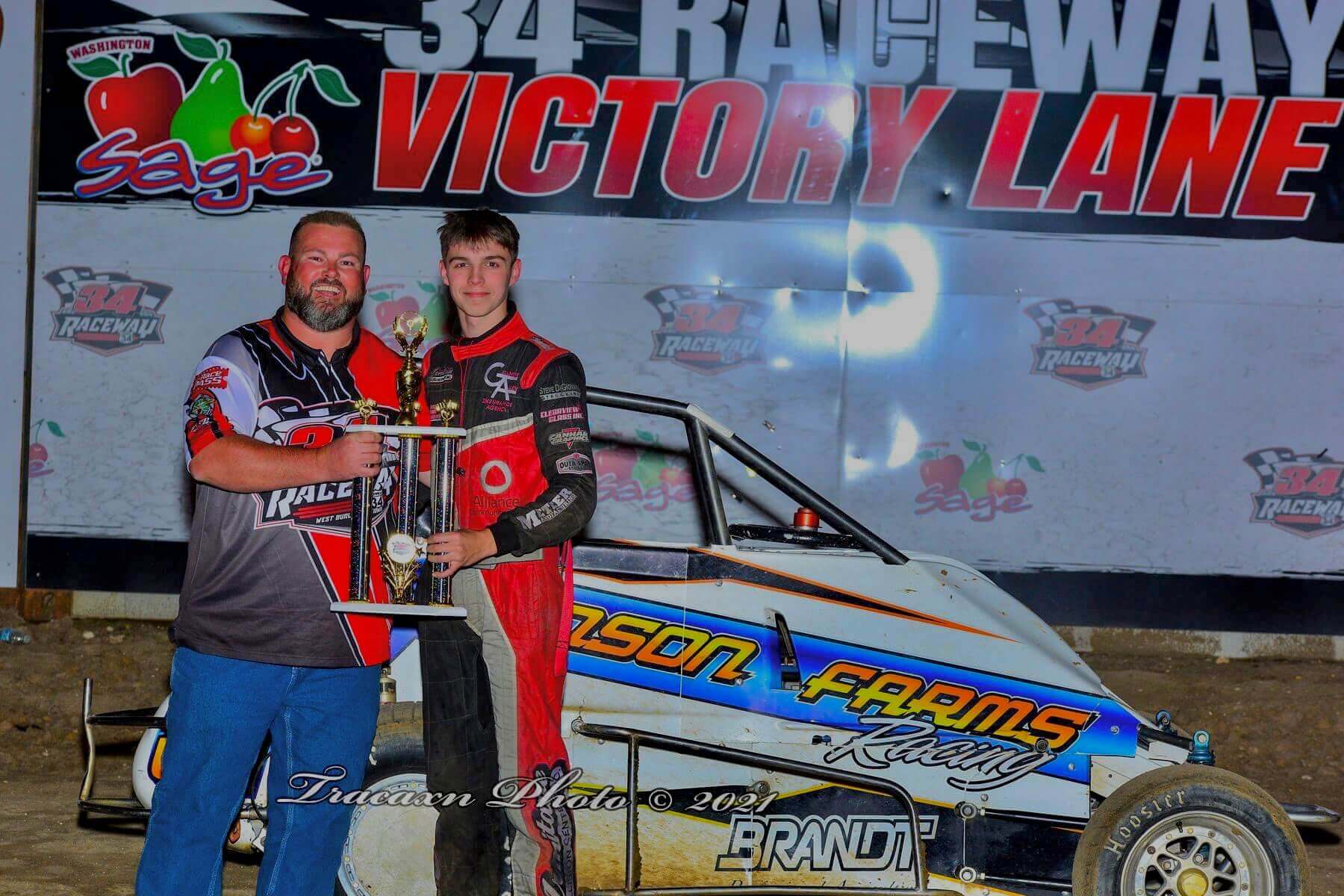 Today, at the age of sixteen, Will finds himself in two top classes of dirt racing: 1) National Midget & 2) 410 Winged Sprint Car.
Will's father, Michael Armitage, has played a critical role in motivating Will to become a racer.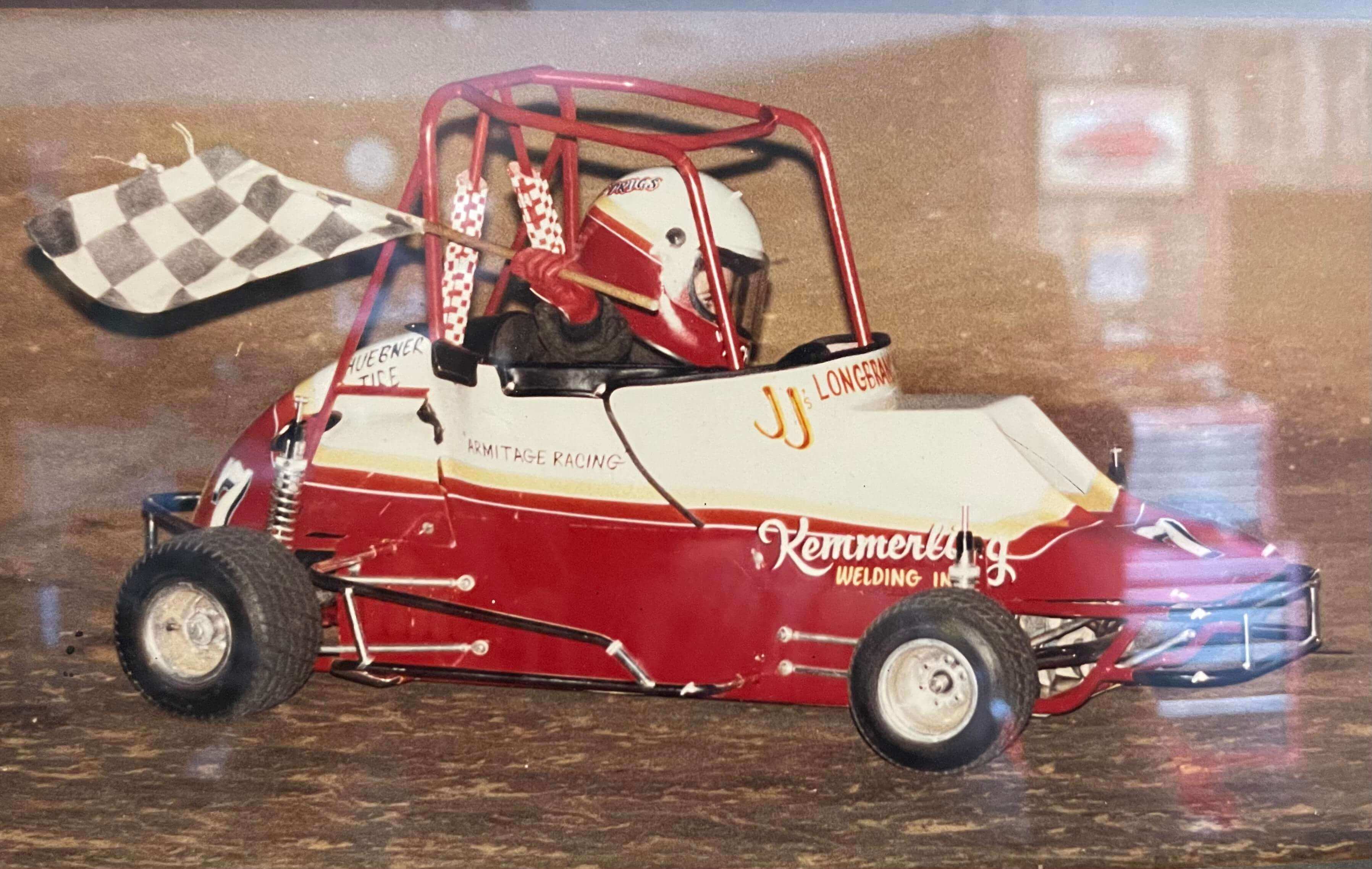 Will's Father, Michael Armitage

"My father raced in the smaller ranks at a very young age. As I started going to the racetracks, I knew I wanted to do what my father had done. And expand it into a dream that I would chase as long as I had the opportunity to." Will said. "What I love about being a racer is that I get to work with various businesses, team owners & any opportunities that come my way."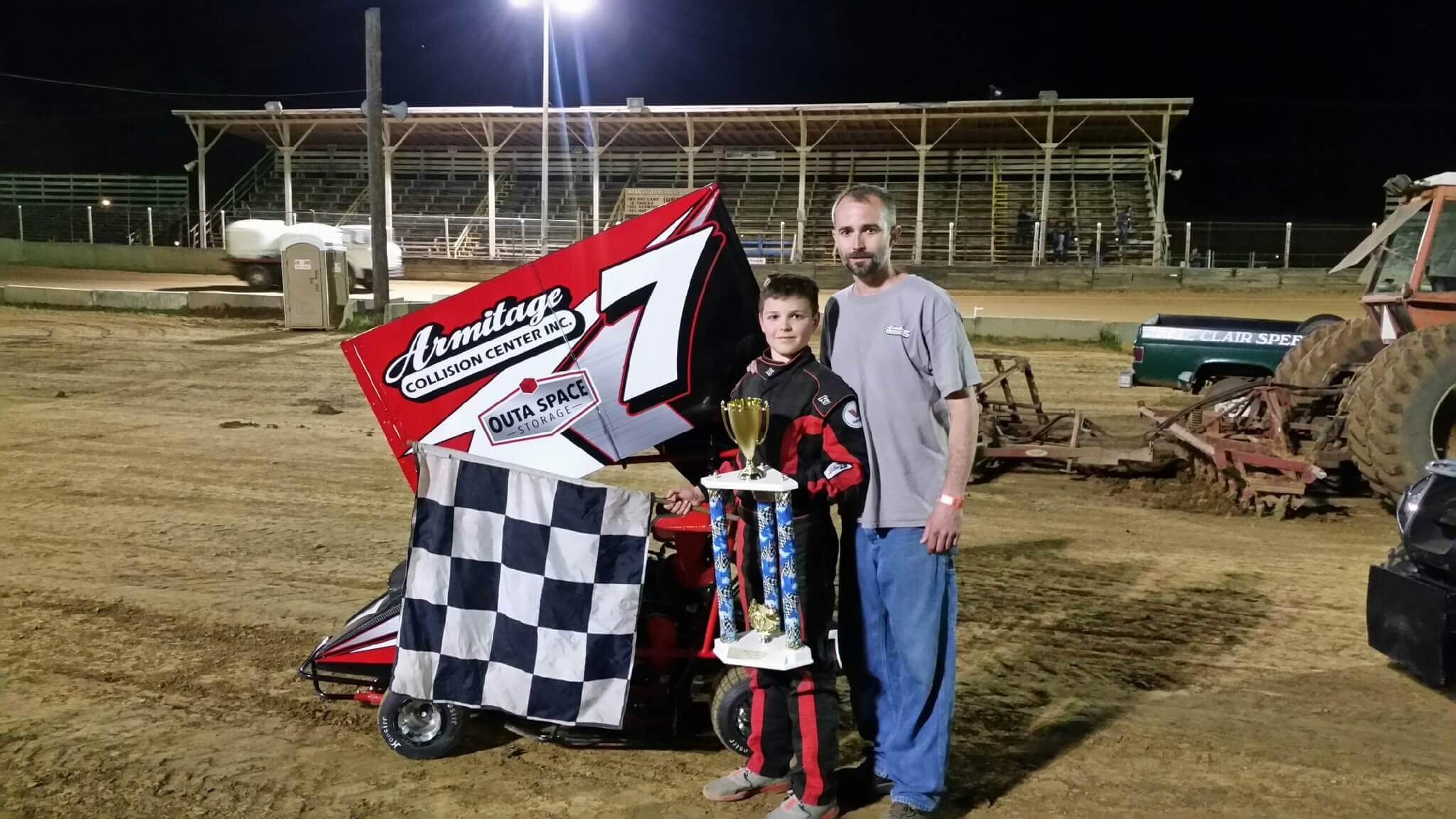 Will with his father
"I love that I get to work on the business side of things at a very young age. Working with Dan (Co-founder of XKGLOW) is a prime example. Apart from that, I look forward to chasing an ever-evolving track every week; Unlike many sports, in racing, you never play on the same field, and it adds to the challenge." Will answered when asked what he loves about being a race car driver.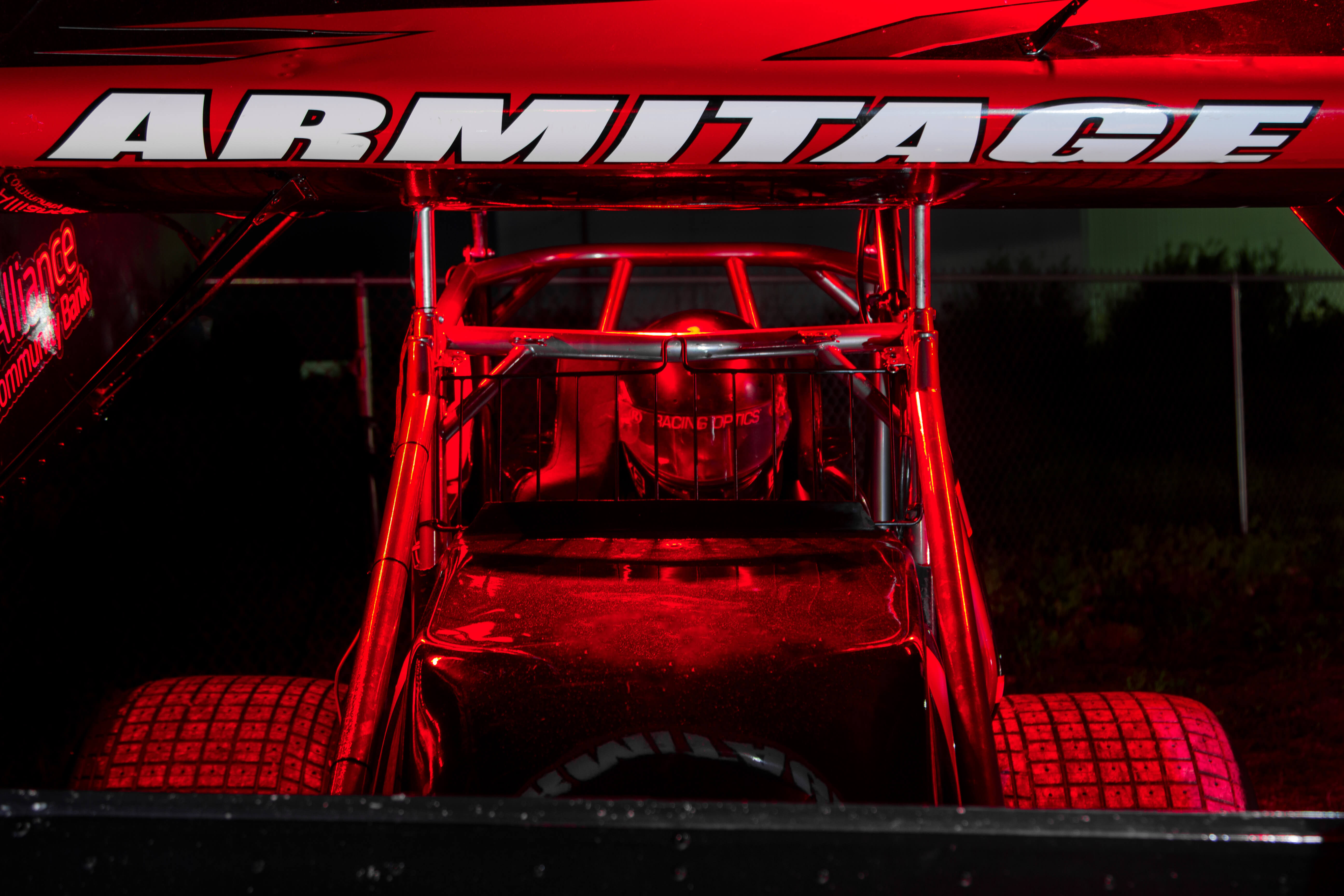 After an impressive Chilli Bowl Nationals debut in January, Will continued his Indoor Midget season with the Bill Ecker-owned team at the Southern Illinois Center in Du Quoin, IL. He continued to impress us with his Top 10 finish in only his second start in the USAC Shamrock classic at Du Quoin, IL.
This year, Will and the team plan to commit to the Midwest Open Association (MOWA) and run for the Points Championship. He also plans to participate in many nation midget races and local sprint car events and improve his abilities in the seat of the winged sprint. Stay tuned to know for further schedule updates on his social media channels.
Racing is not only about showing your skills on the track. It is also about bringing people together and becoming a part of a team and community. Will has partnered up with many great businesses that support him greatly. Will extends his appreciation for these businesses that have helped him through his journey.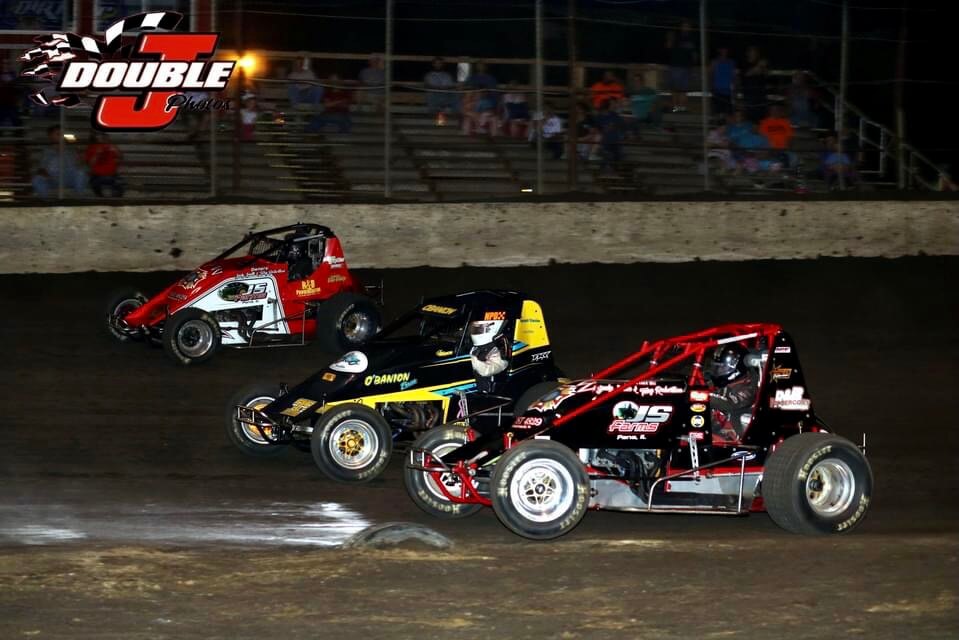 Will would like to thank Armitage Collision Repair, Alliance Community Bank, Gillmore-Allen Insurance Agency, and Meteer Manufacturing for their abundance of support to him and his team. Additionally, he has partnered with us for the 2022 racing season, and we're proud of Will and what he has accomplished throughout his career.
"A few months back, Will approached us with a proposal to support his race efforts in 2022." Dan Julian, Co-founder of XKGLOW said. "I have some friends in the racing community, so I reached out to them for feedback. All those I spoke with had great things to say about Will and his on-track ability. However, more importantly, were the positive things I heard about his character and the kind of person he is. Over the years, we've been presented with a lot of opportunities to support local and professional racers. This is the first time we felt the opportunity matched our expectations. We are excited to watch Will grow as a racer and person."
"We also feel that many of our new products can help enthusiasts, both in their garage and the pits!" Dan added. "Come cheer on Will and his team in 2022. You know his pit setup will be well LIT!"
We wholeheartedly welcome Will to team XKGLOW and hope that this partnership will grow over the years as we work together.
You can support Will by following him on social media! Join his Facebook group "Will Armitage Racing" to get updates on his racing career and upcoming events. You can also find him on Twitter at @armitage_will7 and on Instagram at @will_armitage_7.