We design and build the next-gen lighting solution
XKGLOW has established itself as one of the leading Advanced Lighting System suppliers in today's marketplace. That is why companies like Local Motors, Mastercraft Boats, and Polaris Industries have trusted us in developing advanced lighting solutions to meet their needs. We consider ourselves your last-term partner in developing practical and innovative solutions. We have been developing groundbreaking lighting solutions since 2009 and utilize that experience at each step in the process. We can develop a solution for you. Whether you have a specific requirement or need a turnkey solution, you have come to the right place.

Our staff covers everything from initial concept development to mass produced product. XKGLOW specializes in initial design, GUI design, electrical engineering, firmware/software development, hardware design, product testing, and packing design. Our experienced strategic supply system offers a robust and dependable manufacturing solution for orders of various sizes.

In the sections below, you will find details about two core lighting solutions XKGLOW currently offers: 1) XKchrome RGB app-control system. 2) S.A.R. high power search light system. New OEM products can be effectively developed based on these two solutions, or we can develop whole new solutions upon further discussion. Furthermore, XKGLOW is currently developing its next generation lighting system and should be available in the very near future.

We looking forward to hearing about your upcoming lighting project!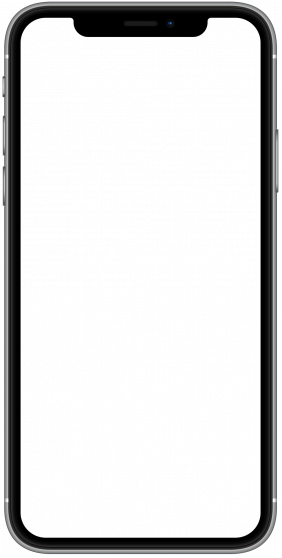 Light. Years. Ahead.
Control 16 million colors with music, microphone, or even the movement of your vehicle. Automotive lighting has never been so exhilarating.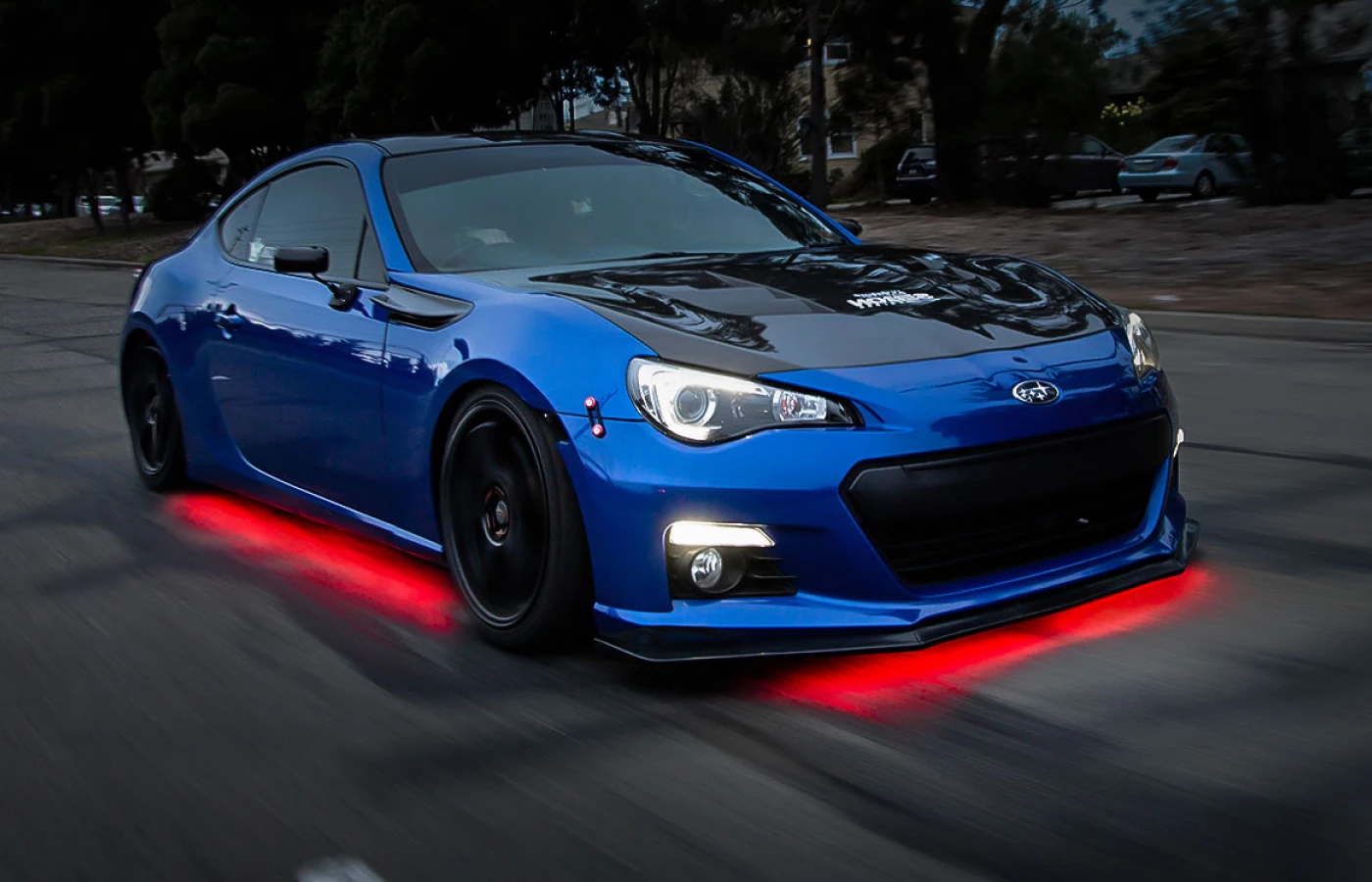 Light. Years. Ahead.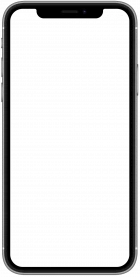 Control 16 million colors with music, microphone, or even the movement of your vehicle. Automotive lighting has never been so exhilarating.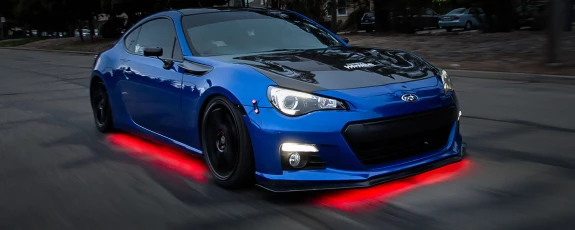 XKchrome RGB App-control Light System
As the the 3rd generation of our patented app-control technology. XKchrome system maximizes the uses of various smartphone sensors, freeing user's imagination from decade-old push buttons. Whether it's a small bulb or a full vehicle light system, XKchrome users get to enjoy all of the following exhilarating features.

16 million color. 2 zone control.
Customizable holiday & personal color theme.
Sync light to songs, microphone, speed, or acceleration.
Customize default color/theme.
Customizable sensor triggered actions.
Instant 360 Degree Lighting Technology
Standing for "Search And Rescue", the patented S.A.R. system is the first automotive directional lighting solution that does not require any mechanical movement. Its all electronic system offers instant light turning speed and maximum reliability for first responders and off-road enthusiasts.
Turn light to any direction without any delay.
Strobe, direction chase, and solid on functions.
High power low profile design.
Light beam width adjustable.
Modular expandable design.

Service We Provide
PCB design and firmware development.
Enclosure and mold design.
Custom app design and coding.
Custom light control system design.
Prototype development.
Certificate & test report.
Manufacturing.
---
Tell Us More About What We Can Do Together
Contact us via the form below to learn more.